How To Avoid Narcissists, Scammers and Unlock the Treasures Of Self Love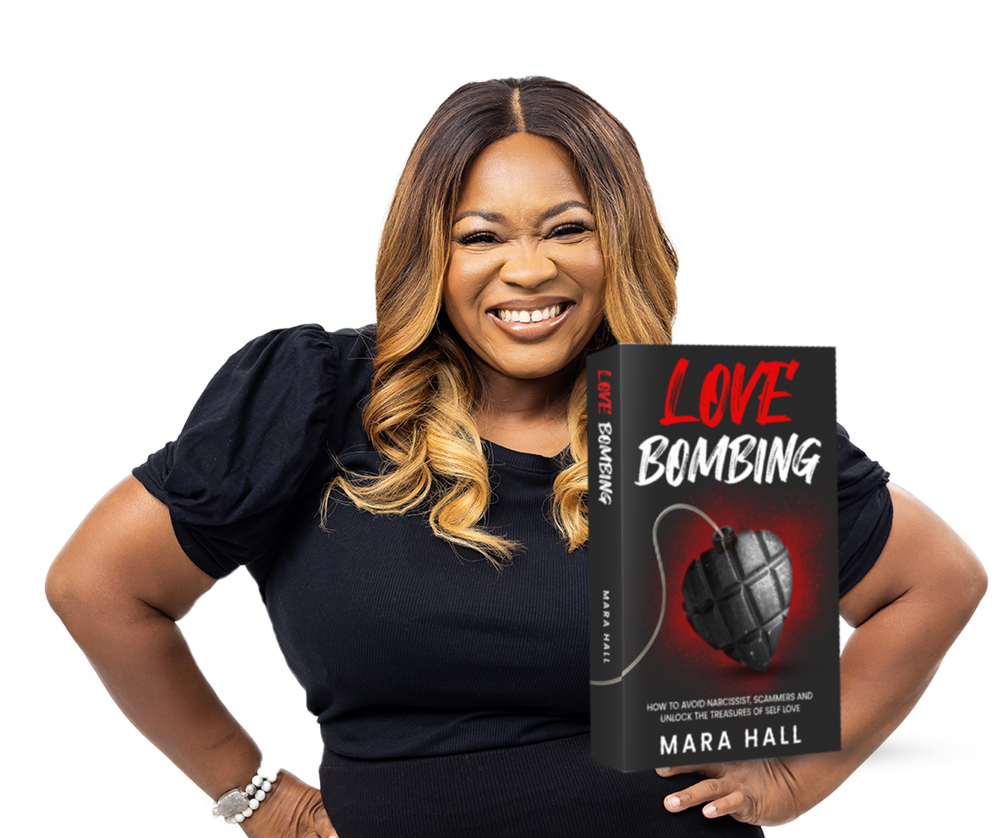 Want To Stay Up-To-Date
On All Things Mara Hall And
The Lovebombing Community?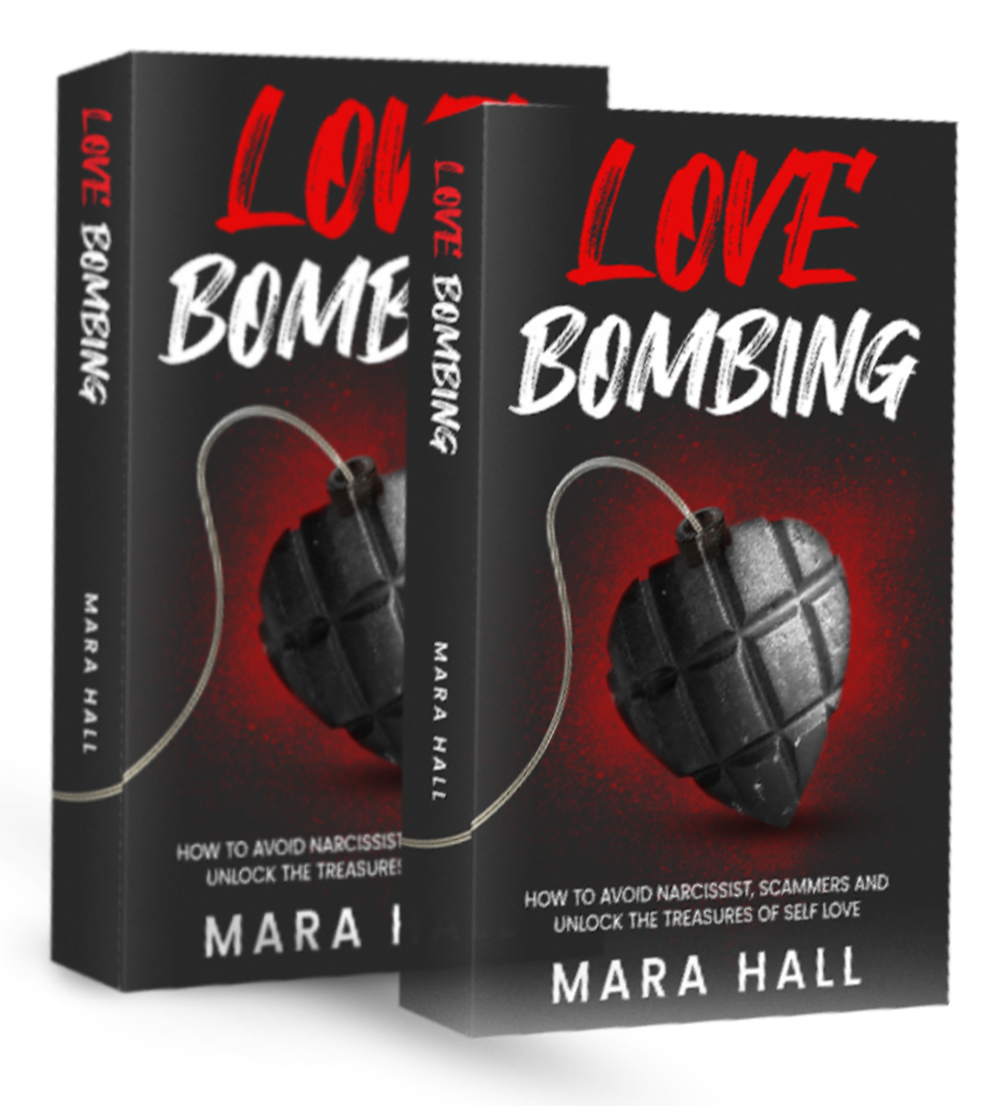 How To Avoid Narcissists, Scammers and Unlock the Treasures Of Self Love
Heather Moore is an accomplished reality tv entertainer and recently divorced single mother. During the global Covid-19 Pandemic, Heather was introduced to a live streaming platform called Ego Live where she found comfort, solace, and a social life outside of herself. It was there where she met Kyrie, a young sculptor who swept her off of her feet instantly and cured her lonely woes and pandemic blues. He was a dream come true or so Heather thought. LOVEBOMBING takes us through love at first sight gone wrong. The Dark & Twisted Mind of a Narcissist and a loving unsuspecting victim.
In this candid masterpiece based on real life experiences.
Author Mara Hall takes readers on a journey through the dark levels of Narcissism and how to see the signs when they first arise. Because of the twisted nature of Narcissism Mara reveals alternative lifestyles to the average person and how this can affect your psyche. Welcome to Fifty Shades of Grey meets Zane's Sex Chronicles with a little self help sprinkled in!

How to heal from Narcissism.
How to gain your power back after a toxic relationship.
How to unlock the treasures of self love.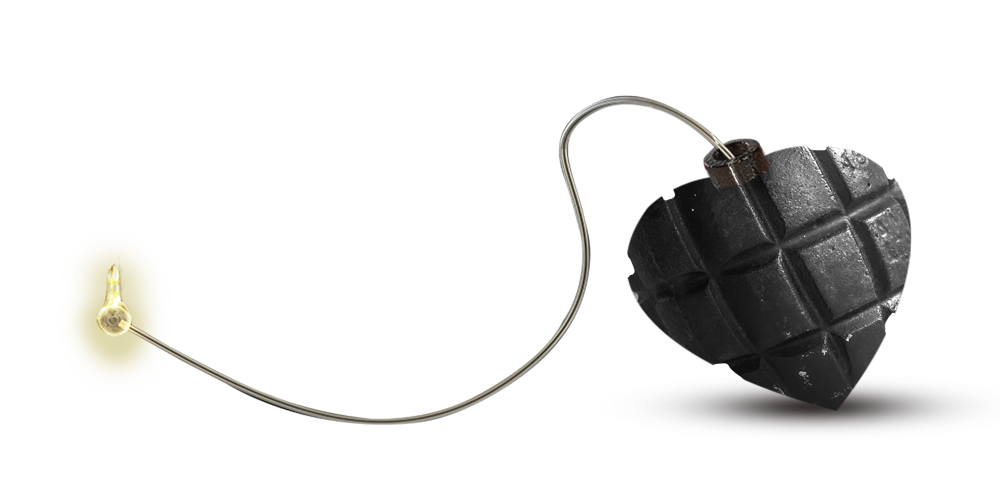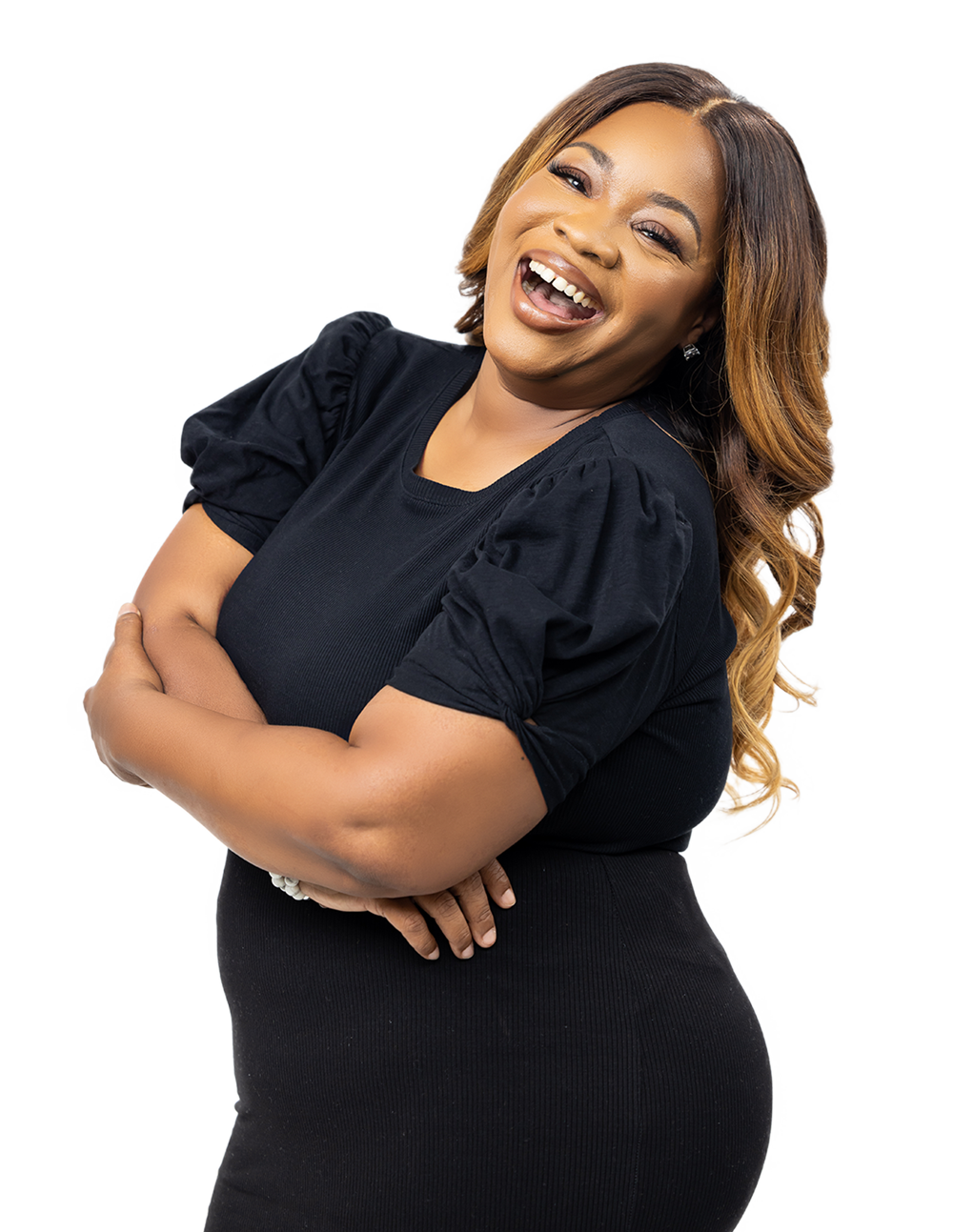 Mara Hall is best known for her co-star roles in Scandal (ABC), The Resident (FOX) and The Quad (BET), supporting role in Hilbilly Elegy, lead role in the comedic film A Taste of Christmas, and her role as Nurse Kathleen on the award-winning ABC series Grey's Anatomy (ABC). Mara guest starred in many episodes of Bounce TV's popular series Saints & Sinners.
Mara joined the cast of the Oprah Winfrey Network, Will Packer Productions series Ambitions as series regular DARCIA LANCASTER-"The cousin you love to hate". Mara made her national TV debut on the hit show Dance Your Ass Off as one of the contestants on Oxygen's reality dance/weight loss competition series.
Mara launched her social media movement and lifestyle show, I Got Something To Say #IGSTS, that empowers audiences through laughter. Mara is also passionate about music and teaching and empowering musicians through her love of band. She continues to consult and sprinkle her pixie dust on band programs throughout the country as "The Band Whisperer".
For Coaching, Booking or
Speaking Engagements
visit www.lovebombingthebook.com
Copyright © 2022 Love Bombing the book. All Rights Reserved. Designed and Developed by Inkballoon.us